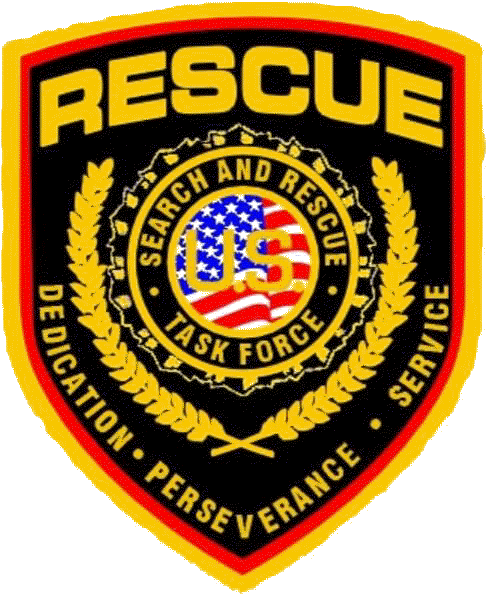 Fire Safety at Home
Facts & Figures
Tips For Safety In The Home
Install smoke detectors on every level of the home in rooms, stair landings, and passageways. Test them monthly and change the batteries twice a year.
Don't install smoke alarms near windows, outside doors, or ducts where drafts might interfere with their operation.
Check for independent testing lab safety labels (i.e., UL, FM) on all appliances and portable heaters.
Use outlets safely. Don't plug too many large appliances into one outlet, overload an extension cord, or plug more than one extension cord into an outlet.
Tips For Safety In The Kitchen
Remove towels, potholders, plastic bags, newspapers and other flammable materials around the stovetop.
Hang paper towel racks, curtains and towels away from the toaster, roaster oven, and any other heat producing appliances.
Tips For Safety In The Living Room
Stack newspapers, wood, matches and other items that might catch fire away from the fireplace, wood or coal stove.
Place large, clean, deep, non-tip ashtrays in the living room and other rooms where smokers are likely to be. Douse ashtrays with water before emptying them into a trash can to put out any embers.
Tips For Safety In The Bathroom
Install Ground Fault Circuit Interrupters in the bathroom, kitchen, and other rooms with water or moisture. These shut off the current when there is a danger of shock.
Tips For Safety In The Bedroom
Buy portable heaters with automatic shutoff safety features. Keep them clean and at least three feet away from draperies, furniture, clothes, bedding and wall.
Tips For Safety In The Basement
Tips For Safety In The Garage Or Shop
Use and store flammables (pesticides, fertilizers, paint, gasoline, etc.) away from any source of heat or flame. Never smoke near flammable liquids.
General Safety Tips
Install at least one smoke alarm on every floor of your home (including the basement) and outside each sleeping area. If you sleep with the door closed, also install a smoke alarm in the room that you sleep in. In new homes, smoke alarms are required in all sleeping rooms!
Because smoke rises, alarms should be mounted high on walls or ceilings. Wall-mounted alarms should be positioned 4-12 inches from the ceiling; ceiling-mounted alarms should be positioned 4 inches away from the nearest wall. On vaulted ceilings, be sure to mount the alarm at the highest point of the ceiling.